Welcome to the National Federation of the Blind of the District of Columbia
Changing what it means to be blind in the Nation's Capital. We know that blindness is not the characteristic that defines you or your future. The real problem of blindness is not the loss of eyesight but the misconceptions and lack of information which exist. You can live the life you want -- Blindness is not what holds you back!
Learn more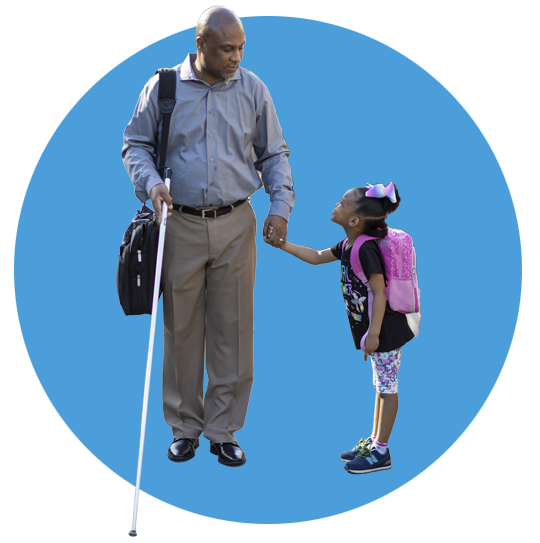 From Our National Community
Braille Monitor
The Braille Monitor is the flagship publication of the National Federation of the Blind.
Access the Braille Monitor
NFB-NEWSLINE®
NFB-NEWSLINE is a free audio news service for anyone who is blind, low-vision, deafblind, or otherwise print-disabled that offers access to more than 500 publications, emergency weather alerts, job listings, and more.
Learn about NFB-NEWSLINE